BLACKPINK - THE ALBUM (Random)
♡ Contents :
- CD
- HARDCOVER PHOTOBOOK (96 Pages)
- POSTCARD (4ea)
- CREDITS SHEET (2 Pages)
- LYRICS BOOKLET (14 Pages)
- RANDOM PHOTOCARD (2/20)
- RANDOM POSTCARD (2/20)
- RANDOM STICKER (1/4)
- MOUNTED PHOTOCARD
The opportunity to get into our Tik Tok
More than 327 orders completed
Official goods
Comfortable payment methods
Gift for Order
Worldwide Shipping
Comfortable personal account
Your purchase will count on Korean Charts.
Your purchase will count on HANTEO Chart and GAON Chart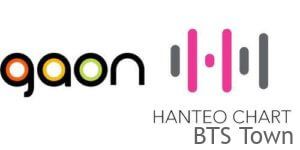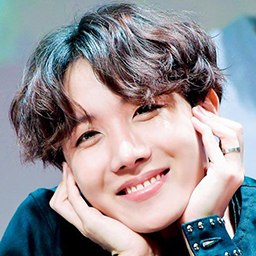 Emily
Good day! The courier delivered the package to us this morning. Everything came in excellent condition, fully loaded. 4 versions of the album, 4 posters in a tube, 4 photo frames. We are very satisfied with the order!
8/14/2021
Elizaveta
Thank you very much ... Expectations are justified. HE JUST SUPER ... THANK YOU VERY MUCH. And for a present it is very nice! I also plan to place an order with you. Great BTS Town!
8/14/2021
Olga
Thanks a lot, everything came in good condition, special thanks for PopSocket! I will still make orders!
8/14/2021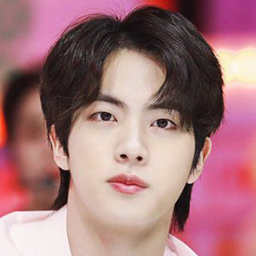 Daney
Thank you so much!
8/14/2021